TABULA RASA NY | Resort 2020
Superga X Pyper America
I shot/edited this film for Superga in a collaboration with Photographer - Jamie Morgan
I am Her
I did the audio curation for this film, which means I found and licensed the the track and interviewed, edited down and added interview sound bites for this this beautiful film/fashion story
Director: Annelise Philips
DoP: Jack Webb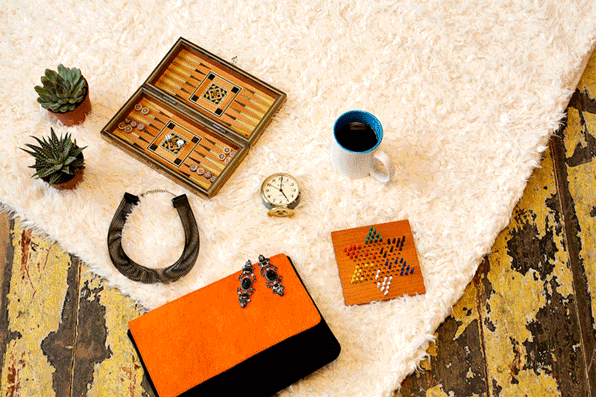 Topshop | Product Gifs
Role: Photographer/Gifs
Shot some product Gifs for Topshop Accessories, shot on-set.
See published content Here
Adidas x Wang | FW 2016
Role: Photographer
Commissioned to document the Adidas x Wang collab pop up. East London. September 2016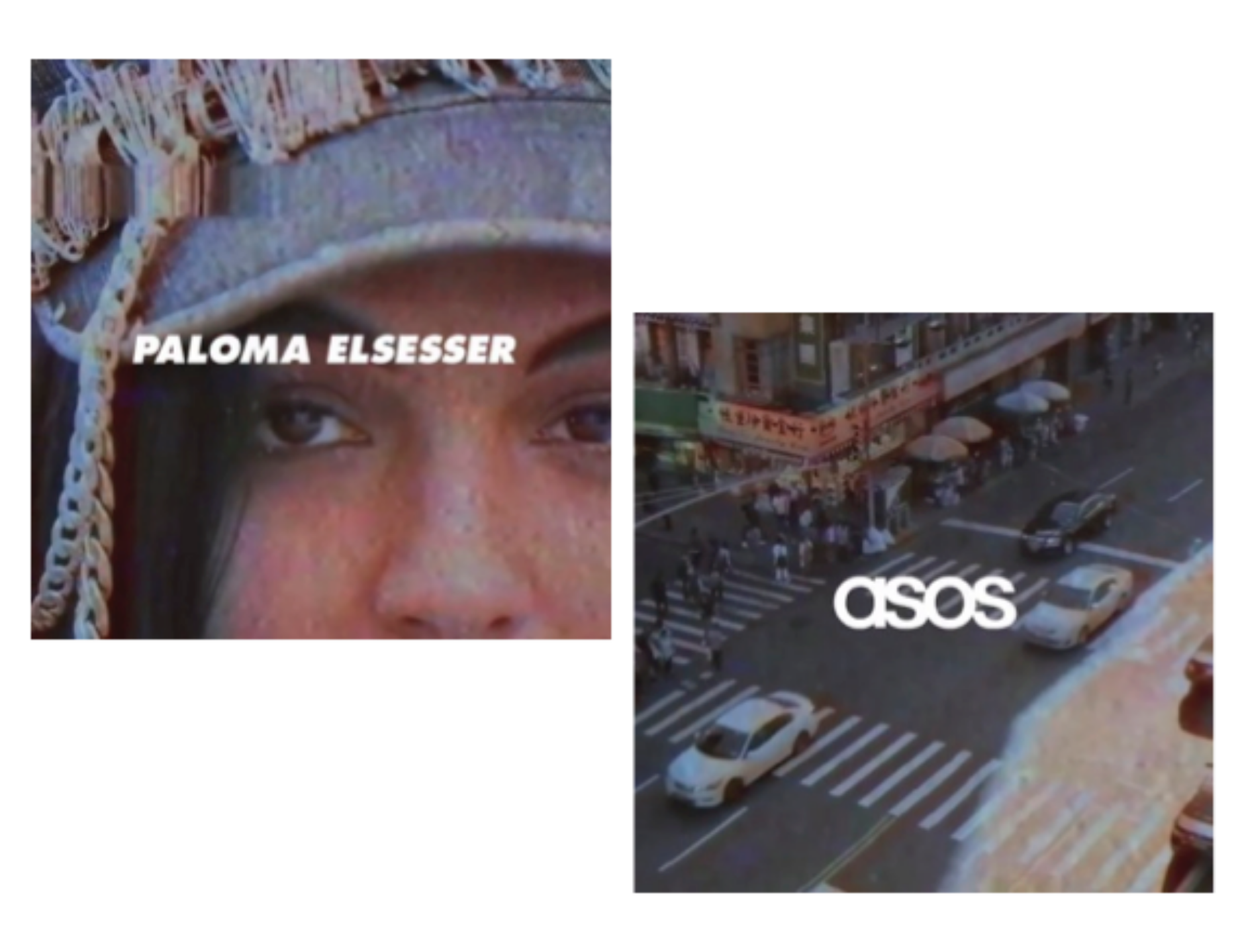 ASOS
Role: Shooting Director
Film for ASOS featuring, Paloma Elsesser. Shot in The Lower East Side in New York on VHS and digital cameras
Bowmore | Whiskey
Role: Stills photographer + Filmmaker
Covered a foraging press trip shooting both stills and video.
Stills published in The Telegraph Broadsheet and Video seeded out through social channels such as Facebook and Youtube.
Chess Stools for Anna Karlin Studio
Bare Minerals
Role: Product + BTS Photographer
BTS and product photographs taken on-set, for Bare Minerals Social touch points.
Johnny Huang | Vogue.Me
Role: Filmmaker
A video collaboration between Photographer/Director Bella Howard and I for Vogue.Me and featuring, actor Johnny Huang.
#RebelGirls | "From The Passenger Seat"
Role: Photographer
This still is taken from an ongoing personal social documentary series named "From The Passenger Seat" - Shot on the roads of Pakistan and the Punjab.
See more @____Shimmy___
Photography Series | Workshop 44
Role: Photographer
Since the summer of 2016, I've been working with, documenting the kids of Regents Estate/Workshop 44 community.
Shooting on various formats including Film; Contax G2, Hassalblad and DSLR.
See more Gallery Here
NGHFB 'Behind The Rainbow's End' Part 2
Role: DP Unit B
Mini documentary/EPK on the making of Noel Gallaghers, new 'High Flying Birds' album 'Chasing Yesterday'. I shot/directed the additional interview segments. See more Here
 
Kiko | Trendsetters
Role: Photographer
Stills taken for Kiko Trendsetters campaign 2015